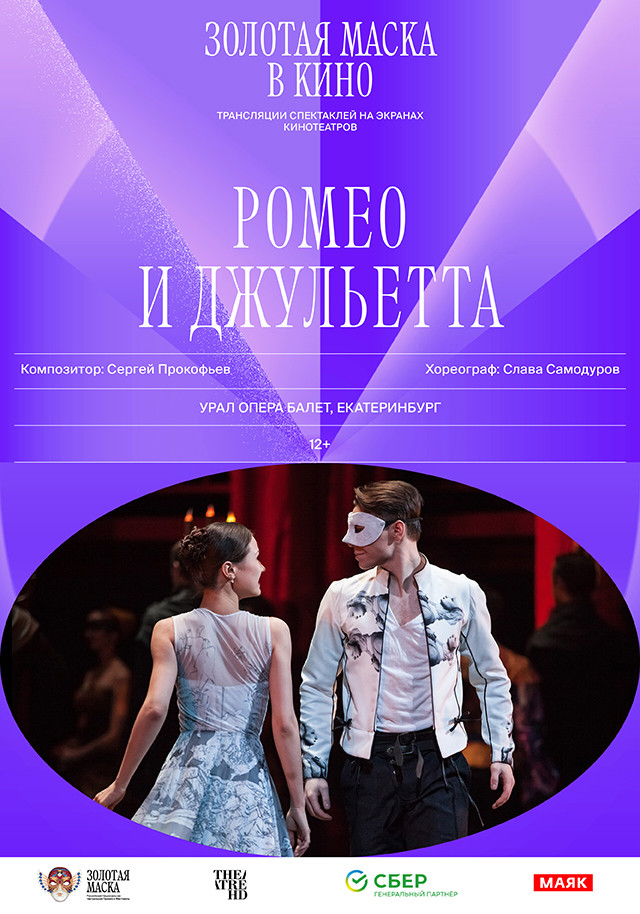 Golden Mask: Romeo and Juliet
Золотая маска: Ромео и Джульетта
The production by Vyacheslav Samodurov begins as a rehearsal of the Romeo and Juliet ballet, the characters of which are placed out of a specific country or era: the action could take place anytime and anywhere. It could even be happening in front of your window right now: it is not by chance that the dancers reminded the audience of today's 'boys and girls from the Uralmash district', as some viewers have noted in social media. The motive of struggle between the two clans disappears from the performance – it does not matter which families the street fighters belong to. The concept of repetition and inexorability of the theatrical ritual plays centre stage: a tragedy is about to happen and the lovers will die today, but afterwards everyone will go home, a new rehearsal will start tomorrow, and the story will be repeated again from the start.
Actors
Crew
In Romeo and Juliet he [Samodurov] unites the quiet authentic intimacy, the endless belief that the body in motion never lies, with the maniacal passion for the purity of the dance. This seems to be the most complicated way of existence for the national ballet, which feels itself most naturally in cothurni. <...> And if the choreographer succeeds in defending this style, it could open a new path for the Russian ballet.
– Anna Galayda, Rossiyskaya Gazeta

Not aspiring to meticulously follow all the twists and turns of the sad Shakespeare's tale's plot, having practically departed from using pantomime, letting the dance and plasticity tell the story and express emotions, Samodurov did not sacrifice either the power of feelings, or the play of temperaments and drama. Same as in his other recent works, the choreographer with ingenuity demonstrates that devotion to the St. Petersburg classical school is not an obstacle to modernizing the language.
– Natalia Zvenigorodskaya, Nezavisimaya Gazeta


Runtime
2 hours 28 minutes with two intermissions
Can be interesting for you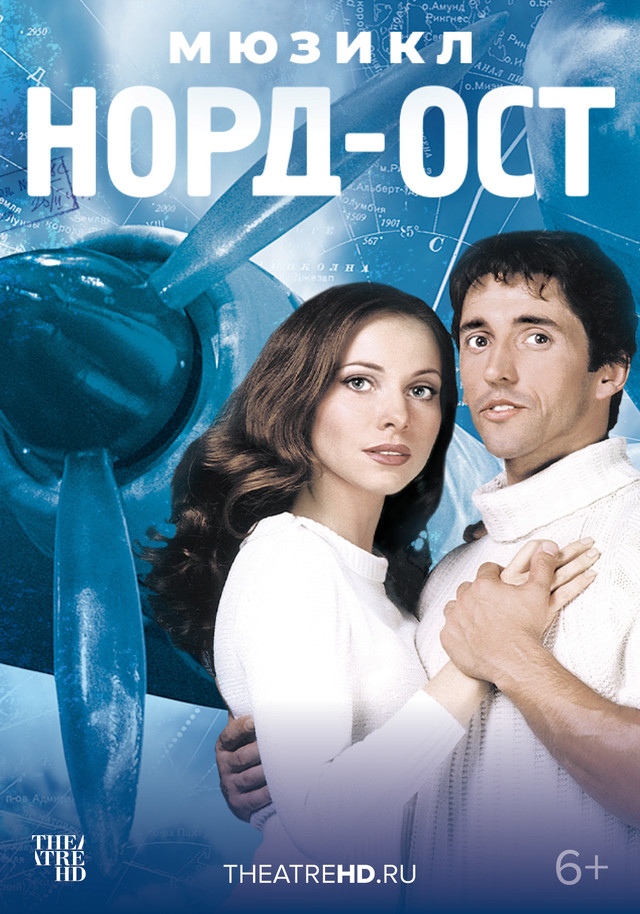 The legendary musical based on Veniamin Kaverin's novel "Two Captains."
24 September, Sunday
18:00 Monitor Krasnaya Ploschad
Language: Russian, no subtitles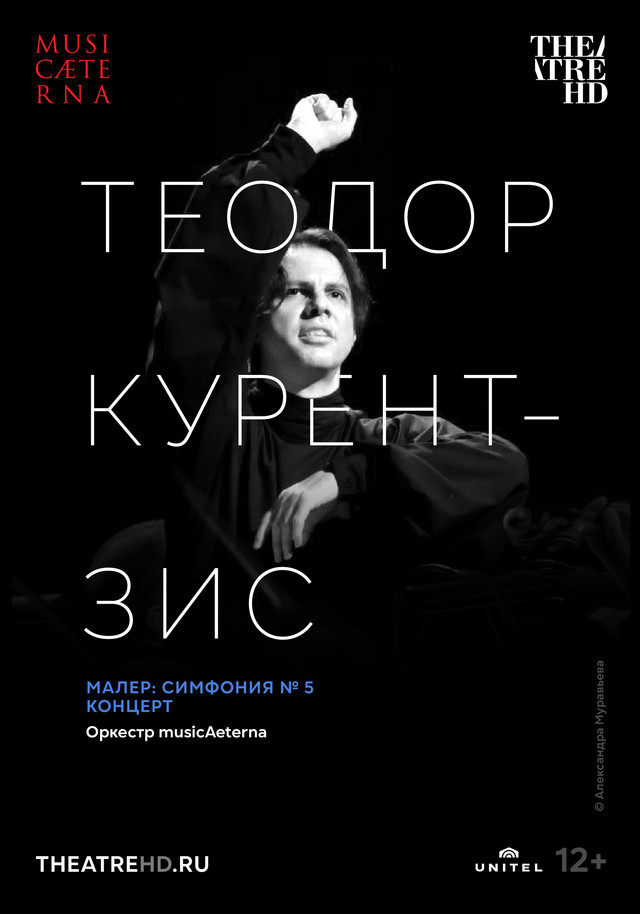 27 September, Wednesday
19:00 Monitor Krasnaya Ploschad
Language: none, russian subtitles